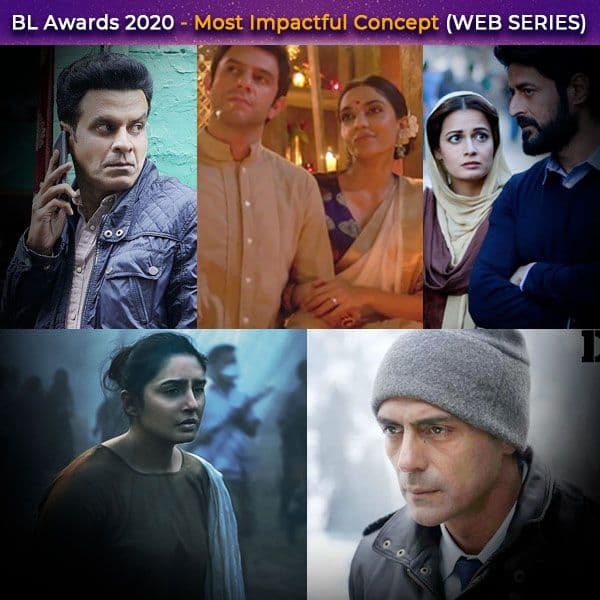 Web Series have caught everyone's attention across the globe over the past 7-8 years or so and understanding the gravity of this phenomenon, Indian content creators have finally thrown their hat in the ring over the last 2-3 years. Admittedly, not everything dished out by them is "binge worthy", a handful of shows have managed to leave their mark, with a few even being great enough to stand tall with the best in the world. Now, a major factor why these web shows have clicked big time is due to their impactful concepts. But which series created the most impact. We'll, we leave that up to you to decide by casting your vote for the Most Impactful Concept for a Web Series at the newly launched BollywoodLife.com Awards 2020 from the options below:
Vote for the Most Impactful Concept (Web Series) below:
Related Stories
BL Awards 2020: 3 categories, 1 brilliant event — check out the list of YouTube nominations from the BollywoodLife.com Awards
BL Awards 2020: 45 categories, 1 sensational event — VOTE and make your favourites win at the BollywoodLife.com Awards
BL Awards 2020: Kusha Kapila, Dolly Singh, Mallika Dua, Srishti Dixit — VOTE NOW for the Best OG Content Creator for Instagram (Female)
The Family Man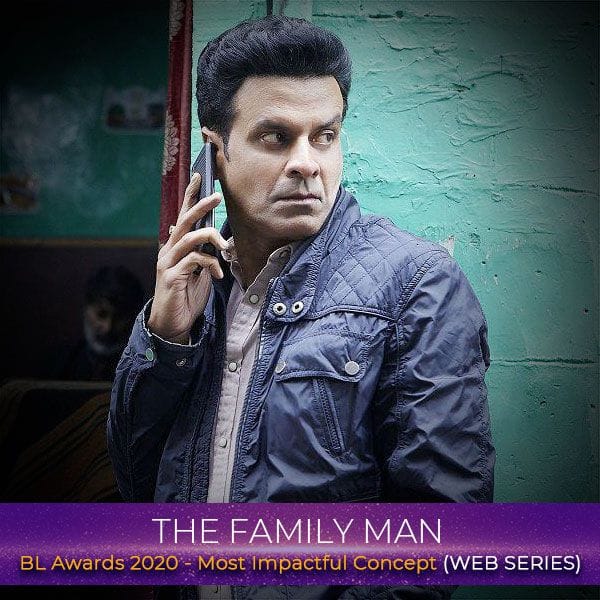 There's no dearth of special agents foiling terrorist plots, but the way in which The Family Man juxtaposed it against regular familial dynamics, mixed with shocking twists and turns, really set the tone for a nail-biting show and cliffhanger of a finale. Season 2 can't come any sooner.
Made in Heaven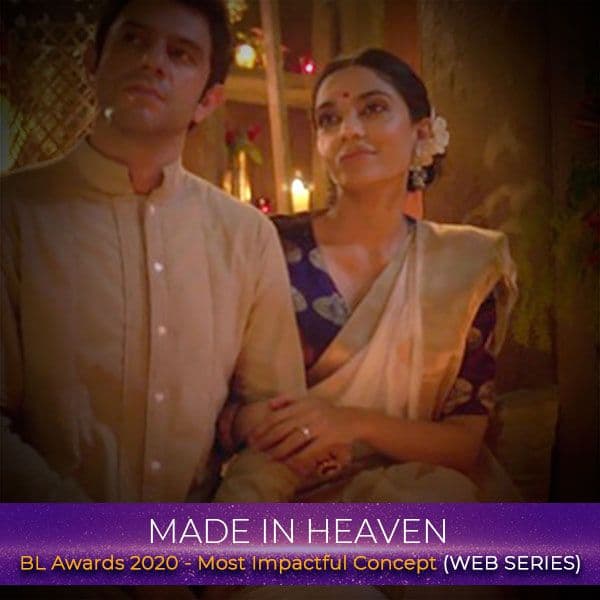 Peeling off the veener of upper-class social life in Delhi, Made in Heaven touched upon uncomfortable topics and laid bare harsh truth of what goes on behind the facade of a perfect life in high-society families.
Kaafir
A innocent lady from Pakistan gets imprisoned across the Indian border and even conceives a child during incarceration, and when a ray of hope arrives in the form of a lawyer committed to her freedom, her world is again turned upside down when she discovers that said lawyer was responsible for her wrongful imprisonment in the first place — if that isn't an impactful concept, we don't know what is.
Leila
A futuristic world where a totalitarian regime dictates every aspect of people's lives, forces communities to exist in segregation, and even separates children from their parents — hits too close to home, right?
The Final Call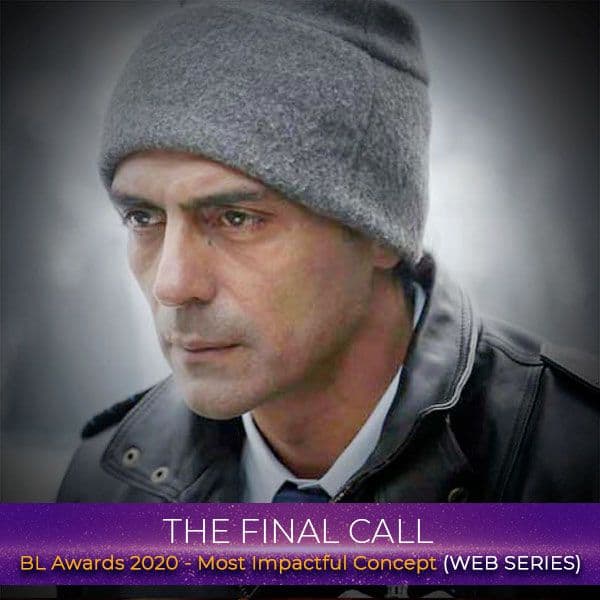 Revolving around the mortal peril faced by passengers about a flight from Mumbai to Sydney when their pilot decides to commit suicide mid-flight; The Final Call boasts a concept that instantly grabs your attention.