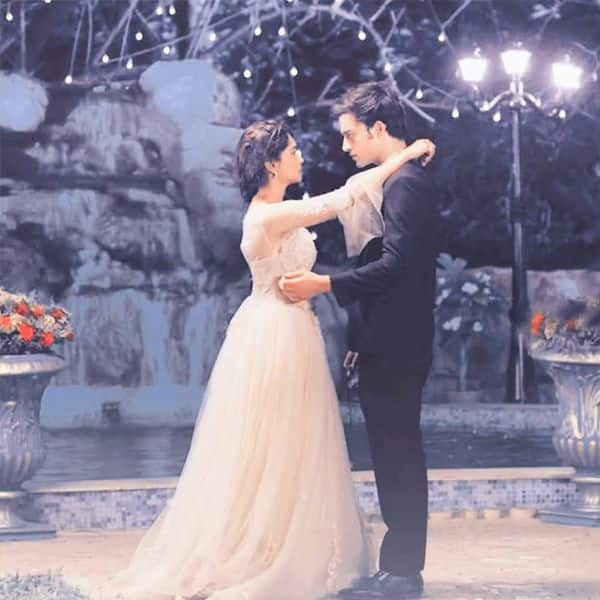 In the last episode we saw that Prachi agrees to go with Ranbir and explains what happened at the engagement party. Ranbir cheers Prachi up on the way to his house. However, they are shocked to see Maya's parents are already there. Maya's father shows them the video where Ranbir is proposing to Maya. He demands that Ranbir get engaged to Maya in three days time. When Ranbir and his family refuse, Maya's father threatens to kill them because he is a powerful politician. Ranbir's family gets scared and agrees to let Ranbir and Maya get engaged.
Kumkum Bhagya 27 February 2020 Preview
Related Stories
Kumkum Bhagya 26 February 2020 written update of full episode: Maya's family visit Ranbir's house
Kumkum Bhagya 25 February 2020 written update of full episode: Abhi confronts Rhea about necklace
Kumkum Bhagya 24 February 2020 written update of full episode: Prachi argues with Rhea over Ranbir
In tonight's episode Prachi (Mugdha Chaphekar) is sitting in Ranbir's car where she tells him that she will not leave him helpless. Prachi promises to stand by Ranbir especially when times get difficult for him. Prachi holds Ranbir's hand and says that she will never let go. Will Prachi realise that she is in love with Ranbir? Stay tuned to Bollywood Life to find out.