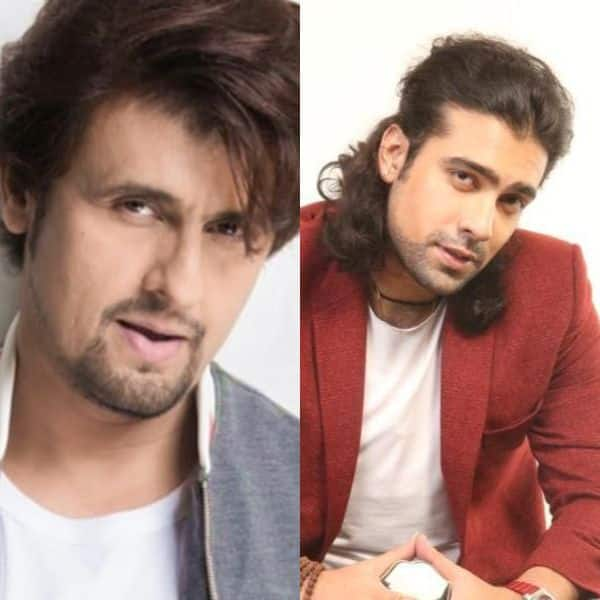 The legendary Sonu Nigam recently posted a fiery video on his YouTube channel, over what he claimed to be two major "Music Mafias" having a monopoly over the entire music industry that could lead to suicide cases emerging soon. Alarmingly captioning the video: "You might soon hear about suicides in the music industry," he said, "Sushant Singh Rajput died, an actor died. Tomorrow, you can hear the same about a singer, or a composer, or a lyrics writer. Because the music scenario in our country… there are bigger 'mafias' here that in the film industry, unfortunately." Watch it below.
Now countering Sonu Nigam's allegations, talented singer/composer Jubin Nautiyal said, "We all have to understand one thing, there was a time when there was no Internet. But today, it's more content-driven. Nobody knows but now, even a small song from anywhere can turn out to be a huge hit. Whatever sounds best to the ear, to the whole team of people who are producing the song, is what works eventually."
Citing how nepotism is a thing of the past, Jubin added, "You can have favourites but sometimes, when a singer or a composer comes up with a great song, you acknowledge it. You can't deny that, right? Nepotism can be one of the factors that affected the industry in the past, but today, what matters is good content, talented artists and good sound. That's what every music label, director or producer is looking for."
In the above video, Sonu also tried exposing the power-structure further, by alleging, "The power rests in the hands of two of them… just two from the music industry. They own companies. They have the power to make someone sing or not sing. It's very difficult for the new kids, very difficult… I speak to every one of them. They are troubled that the producer wants to work with them, the director wants to work, even the music composer wants to work with them but the music company will say: 'This is not our artiste.'"
Time alone will reveal the truth.