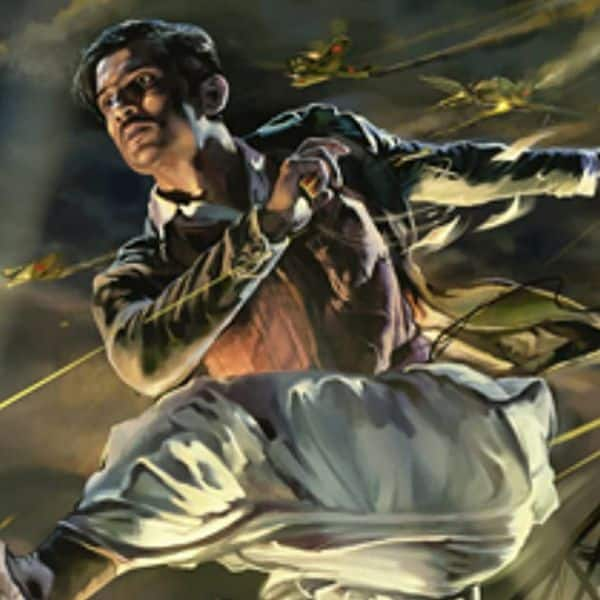 After Mumbai police recently questioned YRF casting director Shanoo Sharma in relation to Sushant Singh Rajput's suicide, and received copies of the contract signed by the actor with Yash Raj Films, new light has come to the case. Apparently, Sushant had a 3-film deal with the production house, and his remuneration for each film was dependent on the box-office outcome of his previous movie with the studio. However, as is common knowledge by now, only two film were made by YRF with the actor, Shuddh Desi Romance and Detective Byomkesh Bakshy.
Coming to his remuneration, the contract stipulates that Sushant Singh Rajput was to be paid Rs. 30 lakh for his first YRF film, which is precisely what he received for Shuddh Desi Romance. The recompense for his second film would be either again be Rs. 30 lakh or Rs. 60 lakh based on whether the first was a hit or not. And for his third film, SSR would receive either Rs. 30 lakh (if the first was a hit and second, a flop, or both were flops), Rs. 60 lakh (if the first was a flop and second, a hit) or Rs. 1 crore (if both were hits).
As it turns out though, Sushant was paid Rs. 1 crore for his second Yash Raj venture, Detective Byomkesh Bakshy, while his third film with the studio, Paani, was shelved due to the inability of Director Shekhar Kapur to lock a script and the film continually being postponed. When the police questioned Shanoo Sharma and YRF about the breah of contract, resulting in the actor being paid far more for his sophomore movie than stipulated, no satisfactory response could be provided.
We wonder what could be the story behind this and hope that the truth comes to light.